Staff
My staff and I truly enjoy what we do and like to have fun at work, but we are very serious when it comes to providing our clients with prompt service, accurate communication and professionalism at all times. Please contact us immediately if you have any questions or have a request. We will work hard to address your needs without delay.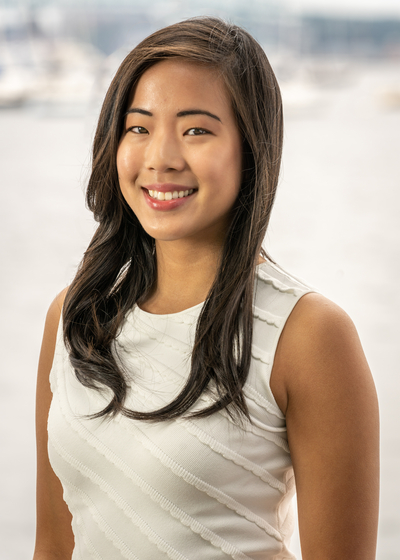 Jacqueline Duong
Executive Assistant
Office 781-664-1200

Jacqueline graduated from Pepperdine University with a Bachelor of Arts in Integrated Marketing Communications. When she's not working hard for our clients, she enjoys spending time with her nieces.

How can Jacqueline help you? 
Schedule time with the team
Process service requests 
Provide up-to-date account information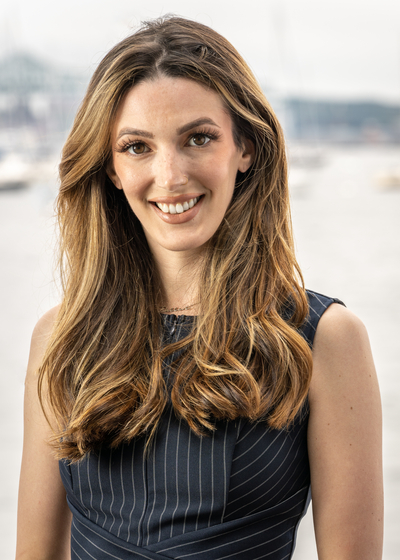 Jenna Curren Carlyle, B.A.
Director of Client Experience
Office 781-664-1200

Jenna graduated from Bridgewater State University with a B.A. in English. She (along with her husband, Dillon) is an avid animal lover and regularly fosters dogs in addition to having five animals at home. 
How can Jenna help you?
Register on the client portal
General account servicing
Update your document delivery preferences
Add authorized users to your accounts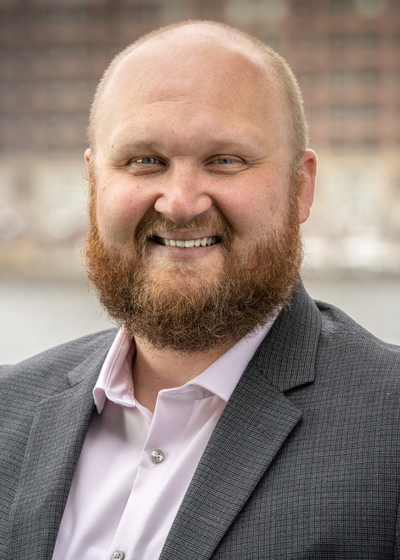 Jordan Hirsch, MBA
Director of Investments
Office 781-664-1246

Jordan graduated from University of Massachusetts Boston with a Bachelor's Degree in Management, Accounting and Fincance and later recieved his MBA at Suffolk University - Sawyer Business School. Jordan started working with Northwestern in July 2016 in Boston and joined Mike's team in December of 2018.
How can Jordan help you?
Customize investment solutions for your financial needs
Trading, tax efficient strategies
Current licenses: FINRA Series 7, 63, 24, Massachusetts Life, Accident and Health Insurance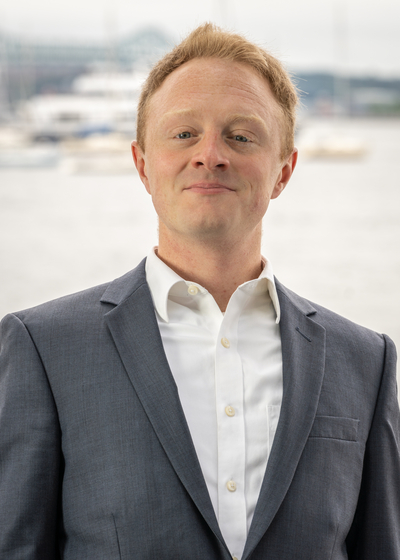 Matt Burke
Investment Associate
Office 781-664-1200

Matt grew up north of Boston and graduated from St. Lawrence University in 2014 with a B.A. in Econonmics and Governement.
What can Matt help you with?
Help conduct rollover calls.
Investment paperwork and account maintenence.
Current Licenses: FINRA Series 66 & 63, Massachusetts Life and Massachusetts Health.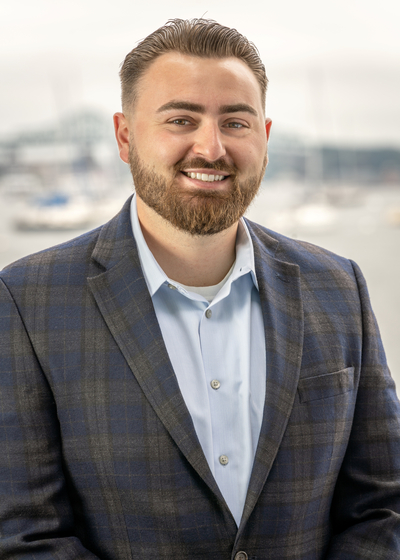 Ryan Landry
Lead Advisor Support Associate
Office 781-664-1200

Ryan graduated from Suffolk University in 2018 where he studied Finance with a concentration of Investments and a minor in Real Estate.
Ryan is an avid outdoorsman who loves to fish, golf, and spend time with his two dogs, Molly & Myra.
How can Ryan help you?
Assist with servicing investment accounts
Coordinate asset movement
Conduct annual reviews with clients
Current Licenses: FINRA Securities Industry Essentials, Series 6 & 63, Massachusetts Life and Massachusetts Health.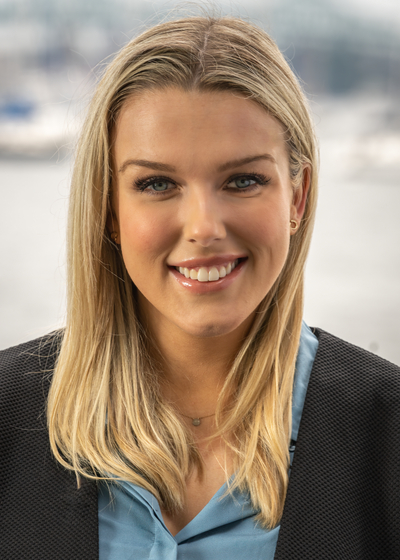 Sarah Putnam
Insurance Coordinator
Office 781-664-1200

Sarah graduated from Curry College in 2019 with a B.A. in Psychology and earned her Master's degree in Industrial and Organizational Psychology. 
How can Sarah help you?
Guide clients through the application process
Act as point of contact during the underwriting period
Assist with account service questions
Casey Conroy
Director of Investment Operations
Office 781-237-7070

Casey joined Northwestern Mutual in November of 2020. Before Northwestern Mutual, Casey was an account manager in the promotional products industry. He graduated from Thomas College in 2014 with his BA in Management. Outside of work, Casey spends as much time as possible in the Moosehead Lake region going camping, hiking, and fishing.